2021 in review: The Association for the Study of Obesity on the Island of Ireland (ASOI)
In 2021 The Association for the Study of Obesity on the Island of Ireland (ASOI) were delighted to be chosen as the first European country to pilot the adaptation of the Canadian Adult Obesity Clinical Practice Guidelines for use in Ireland.
Obesity Canada and the Canadian Association of Bariatric Physicians and Surgeons published the guidelines in 2020, providing an evidence- and experience-based, patient-centred framework for healthcare professionals, patients and policy makers. They assessed over 550,000 published articles and built consensus on a wide range of clinical and scientific issues to identify key messages for people living with obesity, as well as 80 key recommendations for healthcare professionals and policy makers.
ASOI
Obesity Canada recognised that many other countries share the overall goal of the CPGs - to improve the quality of obesity care – and consequently launched this pilot project, along with the European Association for the Study of Obesity (EASO), to adapt and implement the Canadian CPGs in Europe.
In Ireland, the timing of the pilot project with the publication of the first model for obesity care in Ireland in March 2021 presents an opportunity nationally to produce clinical guidelines that support high quality, standardised and non-stigmatising care for people living with obesity. Consequently, the adaptation is supported by the Obesity National Clinical Programme and the Health Service Executive Health and Wellbeing division.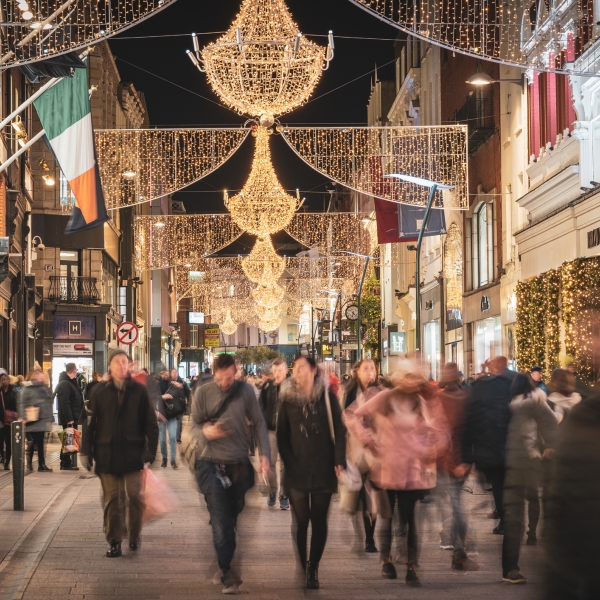 Irish authors will use the ADAPTE framework, and to date over 60 specialists have begun work on the adaptation to ensure the guidelines are culturally applicable to use across a range of healthcare settings in Ireland. The writing teams have wide multidisciplinary representation including physicians, dietitians, surgeons, physiotherapists, nurses, psychologists, occupational therapists, pharmacists, scientists and academics. Topics covered will include bariatric surgery, pharmacotherapy, psychological interventions, mental health, nutrition, activity, enabling participation, reducing stigma, reproductive health, assessment and diagnosis, primary care, commercial programmes and e-health in obesity care.
Visit ASOI
Visit The Association for the Study of Obesity on the Island of Ireland (ASOI) website now!
ASOI