Obesity: The Global Patient Network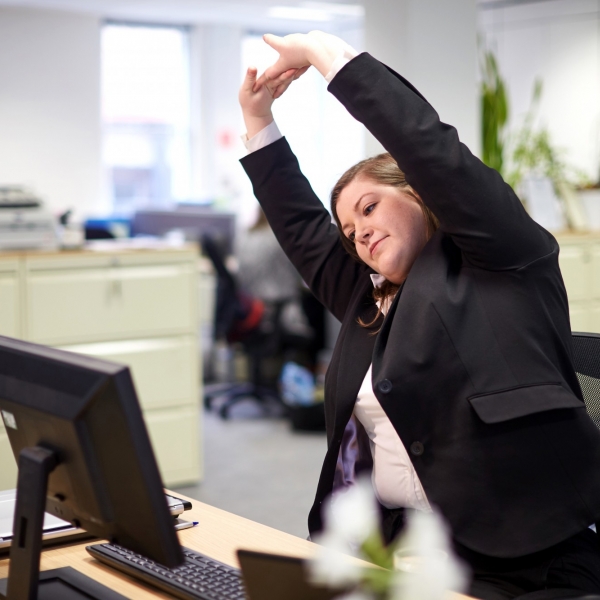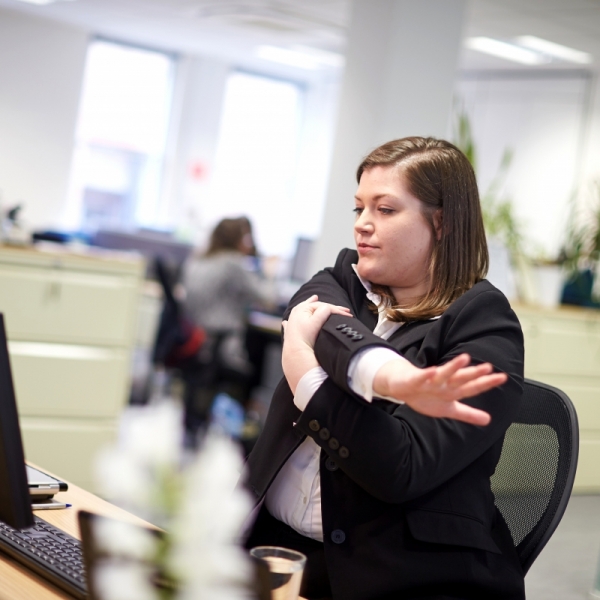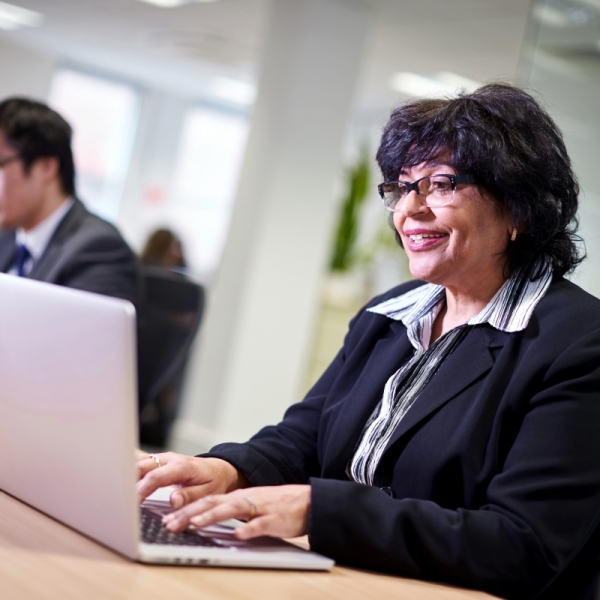 On this latest webinar, World Obesity looked at the network of organisations and coalitions that have evolved to support people living with obesity. Speakers from a range of Patient Organisations across the globe were invited to discuss their journeys, the support they provide in the different regions and ideas for members interested in patient advocacy. In addition, we discussed the Global Patient Network – a recently launched initiative to provide support and resources for people living with obesity and a platform for Patient Organisations to share and amplify best practice.
Read below to see the list of speakers that kindly shared their work.
- Dr Aastha Chugh (Research Associate at Hriday)
- Kristy Kuna (Vice President of Programs and Operations at the Obesity Action Coalition)
- Susie Birney (ASOI Patient Representative, The European Coalition for People Living with Obesity Secretary)
- Fiona Montage (WOF Programmes and Membership Manager)
Thank you once again to all of those that attended!