Policy & Prevention Committee
World Obesity's Policy & Prevention Committee was set up to manage and develop the policy and advocacy work of World Obesity.
Policy & Prevention is a global network of experts working to alert the world to the growing health crisis caused by soaring levels of obesity. It works with the WHO, other NGOs and stakeholders to address this challenge.
The committee has grown from, and replaces, the International Obesity Task Force (IOTF), a think tank originally convened in 1995 by Professor Philip James to prepare the first scientific research report on the global epidemic of obesity. For more information on the history of IOTF click here.
Policy & Prevention
Our activities
Overview of World Obesity's Policy & Prevention activities:
Leadership: - works with governments, the WHO and other NGOs to shape world-wide policies and practices
Knowledge exchange: - defines new analytical tools, collects and disseminates the evidence
Networks - promotes research consortia; forms expert networks; Fosters Dialogue, finds consensus
Advocacy: - Publishes report to present the facts and the arguments; guides the debates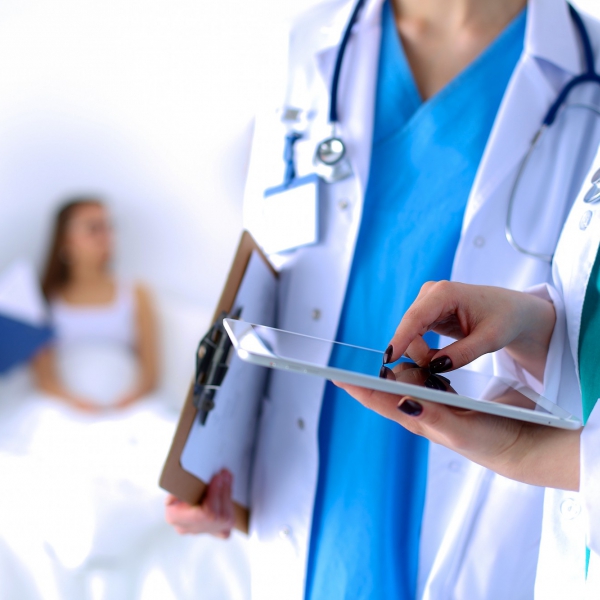 Policy & Prevention Committee
Co-chair: Simón Barquera (Mexico)
Co-chair: Alafia Samuels (Barbados)
Camila Corvalan (Chile)
Colin Tukuitonga (Auckland)
Harry Rutter (United Kingdom)
Jean-Claude Mbanya (Cameroon)
Kent Buse (United Kingdom)
Mary L'Abbe (Canada)
Mychelle Farmer (United States)
Patty Nece (United States)
Shifalika Goenka (India)
Tolullah Oni (United Kingdom)
Trevor Hassell (Barbados)
Johanna Ralston - (CEO - World Obesity ex-officio)