World Obesity's Clinical Care Committee was set up to manage and develop World Obesity's education programme, SCOPE - the Strategic Centre for Obesity Professional Education.
Clinical Care's mission statement is as follows:
To improve and provide education in obesity
To recognise leaders and experts in the field
To develop evidence-based management pathways
The Clinical Care Committee is responsible for the various strands of the SCOPE programme including SCOPE Schools, SCOPE E-Learning and the SCOPE Certification, Fellowship and Accreditation schemes. All educational content developed or accredited by World Obesity is reviewed by Clinical Care to ensure it meets the highest educational standards and is based on the latest scientific evidence.
Clinical care
Activities
Clinical Care engages in a number of activites to support its mission of improving and providing education, including:
Developing the SCOPE E-Learning programme
Facilitating SCOPE live training courses
Exploring regional expansion of SCOPE
Establishing programmes for SCOPE School events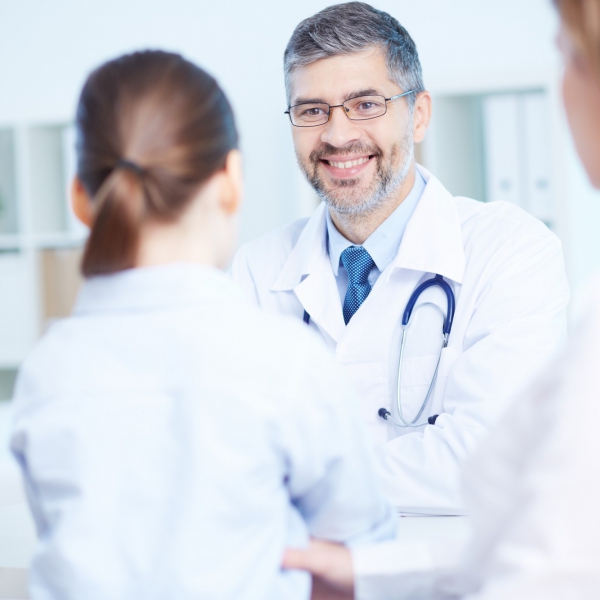 Clinical Care Committee
Chair: Ada Cuevas (Chile)
Deputy Chair: Marie-Laure Frelut (France)
Arya Sharma (Canada)
Brett Huang (Taiwan)
Bruno Halpern (Brazil)
Carel le Roux (Ireland)
Deborah Horn (USA)
Ebaa Al-Ozairi (Kuwait)
Gary Wittert (Australia)
Kathy James (USA)
Mahenderan Appukutty (Malaysia)
Rachel Pryke (UK)
Ricardo Cohen (Brazil)
Ricardo Luna Fuentes (Mexico)
Robert Kushner (USA)
Scott Butsch (USA)
Tess van de Merwe (South Africa)
Learn more about SCOPE
Want to learn more about our primary source of education in obesity management? You can find all you need to know by heading to our SCOPE page below.
SCOPE