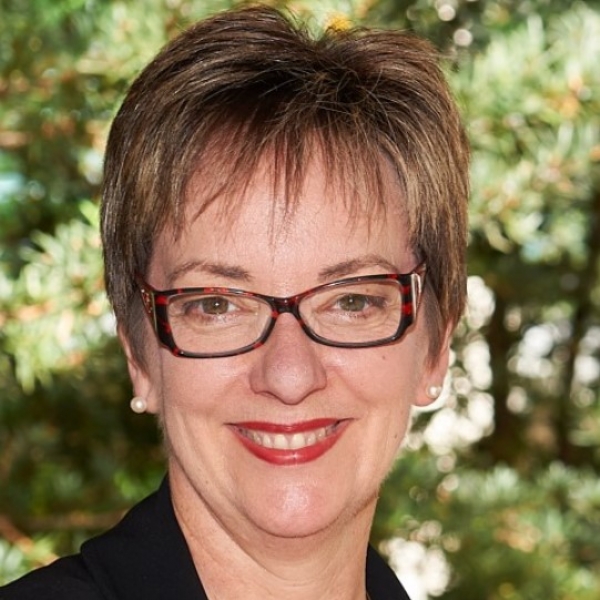 Louise Baur is a Sydney-based academic paediatrician with specific interests in many aspects of obesity. She holds the Chair of Child & Adolescent Health at the University of Sydney and is an NHMRC Leadership Fellow. In addition, she is a senior consultant paediatrician at the Sydney Children's Hospitals Network where she is an active member - and former Head - of Weight Management Services, a multidisciplinary clinical service for children and adolescents affected by moderate to severe obesity.
Louise has worked in many clinical, public health and policy aspects of paediatric obesity and nutrition. She has made extensive research contributions to the prevention of obesity, especially in early childhood; the impact of food marketing to children; the antecedents of obesity and the metabolic syndrome in young people; the complications of obesity; the management of obesity and related disorders in a variety of clinical settings; and the measurement of body composition, dietary intake & physical activity in young people. She is Director of the Australian National Health & Medical Research Council Centre of Research Excellence in the Early Prevention of Obesity in Childhood.
Louise has very long-standing links with the World Obesity Federation and its former manifestations as the International Association for the Study of Obesity (IASO) and the International Obesity Taskforce (IOTF). This includes:
Founding Editor-in-Chief (2005-2010; since then Associate Editor) of the journal Pediatric Obesity
Childhood Obesity Ambassador (since 2019)
Many roles within the IOTF/ Policy & Prevention Committee (Co-Chair since 2019)
Member of the International Scientific Committee (since 2011)
Co-Author of IOTF's 2004 report to WHO when the issue of paediatric obesity was raised as a major issue internationally, including in low and middle income countries. This report was then published in Obesity Reviews and is that journal's most highly cited publication: Lobstein T, Baur L, Uauy R. Obesity in children and young people: A crisis in public health. Obesity Reviews 2004; 5:4-104
Active delegate/ speaker at ICO/WOF conferences
Active member of the Australia & New Zealand Obesity Society
Louise is a Founding Fellow of the Australian Academy of Health & Medical Sciences (FAHMS), Australia's newest learned academy. In 2010 Louise was made a Member of the Order of Australia (AM) for service to medicine and to the community. She has long-standing experience in working with a variety of public sector and NGO Boards.