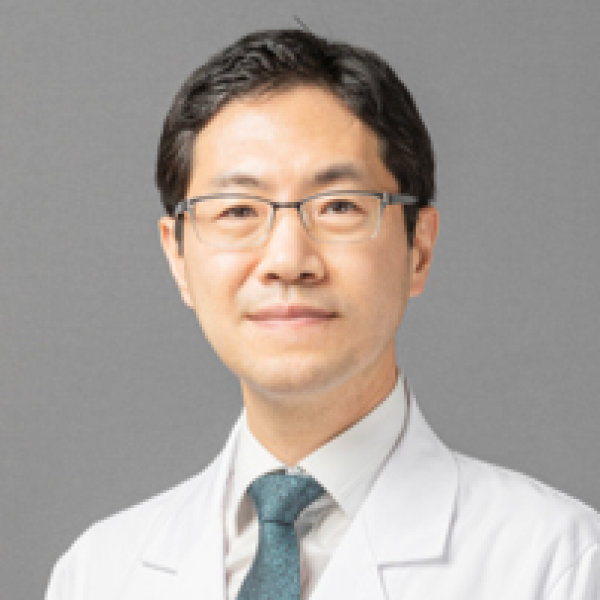 Professor Kyoung-Kon Kim, known as Leonard Kim outside Korea, is working as a clinician and a researcher in the field of obesity. As a clinician, he is one of the most experienced doctors in Korea for both obesity pharmacotherapy and post-operative care after bariatric surgery. He is actively involved in several global clinical trials of anti-obesity medications. His major research areas of interest are obesity pharmacotherapy, obesity co-morbidities, and serotonin receptors for obesity and metabolism.
Prof. Kim is as an executive member on several obesity societies: the World Obesity Federation; Asia-Oceania Association for the Study of Obesity (President); Korean Society for the Study of Obesity; and the Study of Obesity and Metabolic Syndrome in Korean Academy of Family Medicine.
In 2022, he developed the journal about obesity in Korean language named 'Archives of Obesity and Metabolism'. He is the current President of Asia-Oceania Association for the Study of Obesity (AOASO).