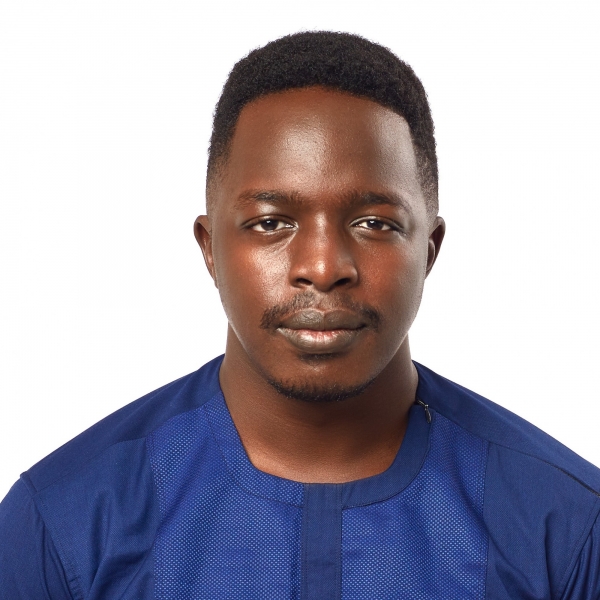 Ogweno Stephen is an award-winning global health enthusiast and practitioner, a non-communicable diseases NCDs advocate and an author.
His background is in global health having studied at Cambridge University and the University of Manchester. He is known for his vast work in developing programmes and innovations, aimed at improving health literacy and access to care for chronic diseases. As the founder and CEO of Stowelink Foundation, he has led the implementation of such programmes in over eight countries in Africa and continues to develop innovations to make health accessible to the next one billion Africans.
Ogweno also currently serves on several boards and committees globally including in the World Health Organisation where he is a steering member of NCDs Labs under the thematic area 'NCDs and the Next Generation' and at the NCD Alliance under 'Our Views Our Voices'.