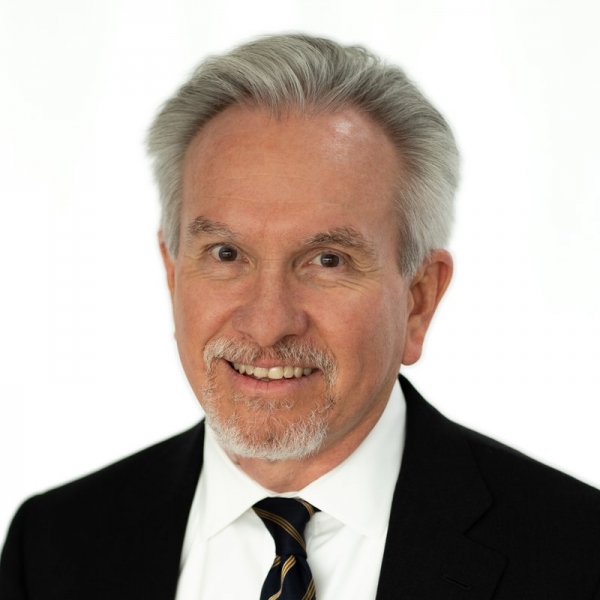 Daniel Bessesen M.D. is Professor of Medicine in the Division of Endocrinology, Metabolism, and Diabetes at the University of Colorado and the Anschutz Foundation Endowed Chair in Health and Wellness. He received his medical degree and completed his residency in internal medicine and fellowship in endocrinology at the University of Colorado in Denver. He has been on the faculty of the University of Colorado since 1991 and previously served as the Head of the section of Endocrinology at Denver Health from 1999-2019.
He is currently the Director of the Obesity Medicine Fellowship training program at the University of Colorado. Dr Bessesen is the Associate Director of the National Institutes of Health (NIH)-funded Nutrition Obesity Research Center, and oversees the pilot and feasibility program. He is also currently the Director of the Anschutz Health and Wellness Center on the campus of the University of Colorado, School of Medicine, and the Past President of The Obesity Society (TOS).
Dr Bessesen has published more than 120 scientific articles and book chapters and is the co-author of four books, including 'Primary Care Evaluation and Management of Obesity', published in 2021. His research funded by the NIH focuses on the regulation of body weight and the pathophysiology of obesity. He also has been funded by the Patient Centered Outcomes Research Institute to research the treatment of obesity in primary care and examine patterns of prescribing anti-obesity medications within large healthcare organisations. He is also a co-investigator on the NIH-sponsored Molecular Transducers of Physical Activity study.