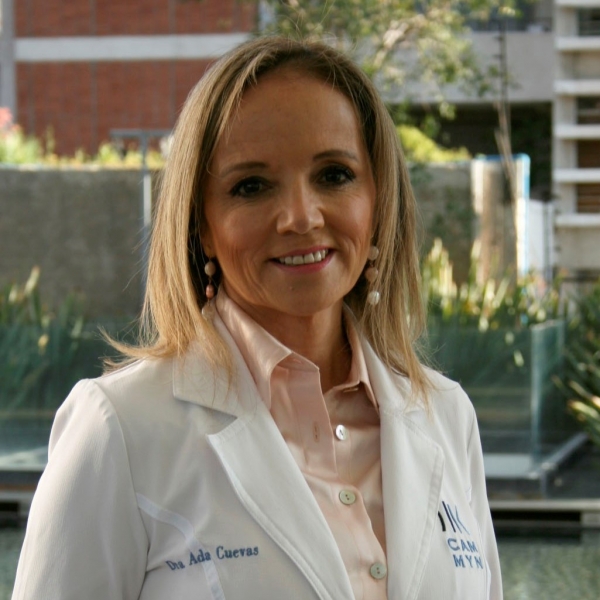 Dr Ada Cuevas, MD, MSc, FNLA, is director of the Center for Advanced Metabolic Medicine and Nutrition (CAMMYN), in Santiago, Chile, and Professor at the Medical School, University Finis Terrae. She obtained a masters degree in Clinical Nutrition from the University of Chile. After finishing her masters, she went on to complete a post-doctoral fellowship in Nutrition and Metabolism at the Center for Human Nutrition, Southwestern Medical Center, University of Texas, Dallas.
Dr Cuevas is a member of the World Obesity Federation's International Executive Committee of the Specialist Certification of Obesity Professional Education (SCOPE) programme, and is also an international fellow of World Obesity. She served as director of the Committee for America of the International Atherosclerosis Society (IAS), currently working as Senior Advisory Board member for this Society. In 2022, she received the award for International Fellowship of the National Lipid Association (NLA).
Dr Cuevas has published numerous national and international scientific articles, books and book chapters. She is the author and editor of the recently published book by World Obesity titled: 'Obesity. The other pandemic of the 21st century'.
She is also the editor of leading international scientific journals in her field, including the Journal of Lipid Research and Clinical Obesity.