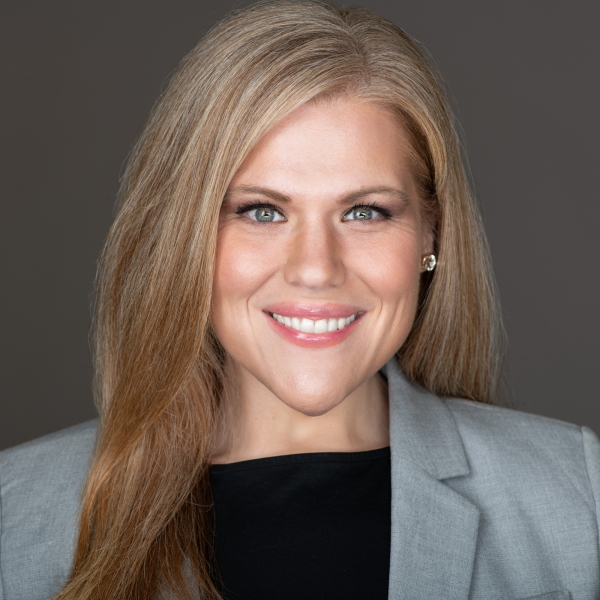 Amber Huett-Garcia is a special projects and development consultant based in Memphis, Tennessee, U. S. A.
Her career experience includes fundraising, managing large-scale operations, policy and budget analysis, and teaching. She has previously held roles in organisations such as the Illinois Governors Office of Management and Budget, Teach For America Memphis, the Tennessee Department of Education, and more. Amber was elected in August 2022 to represent District 8 of the Memphis-Shelby County Schools Board, the 25th largest school district in the United States, serving 110,000 K-12 students.
Amber is passionate about obesity care and is an active emeritus member of the National Board for the Obesity Action Coalition (OAC) after nine years of service, including two years as its chair.