What needs to change? We need to educate, challenge and raise awareness in order to halt the growth in global obesity.
World Obesity has developed a number of channels to drive this change. Changing cultural perceptions and pioneering the improvements to clinical care and obesity treatment around the world are challenging goals, but they are goals which we are determined to achieve.
Our programmes of work include joining with other health campaigns to urge better, less fattening and more nourishing food supplies along with greater access to green spaces and active transport facilities. We work with the United Nations' World Health Organization to promote government-level policies that encourage healthier dietary patterns, including restrictions on marketing junk food to children and the use of taxes and incentives to encourage changes in diet.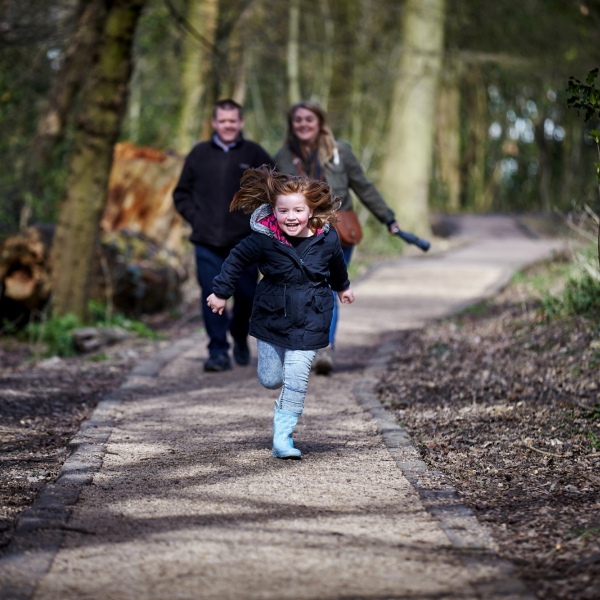 We also work with people who live with obesity to encourage them to have a voice, and to challenge the assumptions about 'personal responsibility' and blaming larger people for their weight problems. And we work with doctors and researchers to improve health care services for achieving personal weight loss and to develop effective services for all who need it.