Youth-Led Change: A Systems Thinking Activity Toolkit
Youth-Led Change: A Systems Thinking Activity toolkit by CO-CREATE
Developed through the CO-CREATE project on adolescent obesity, this Toolkit is a way to impact change and address an issue you identify in your community, for example, something that is having on negative effect on people's health.
Every policy starts with an idea, a vision about something that could be improved. Young people can act as powerful advocates to campaign for better policymaking. Group discussions can have far-reaching positive impacts on crucial matters, such as halting the rise in levels of adolescent obesity.
The Toolkit is a method by which individuals can join forces and spotlight their perspectives to the wider community, acting as a catalyst for change. It features three fun activities which help you look closer at specific issues.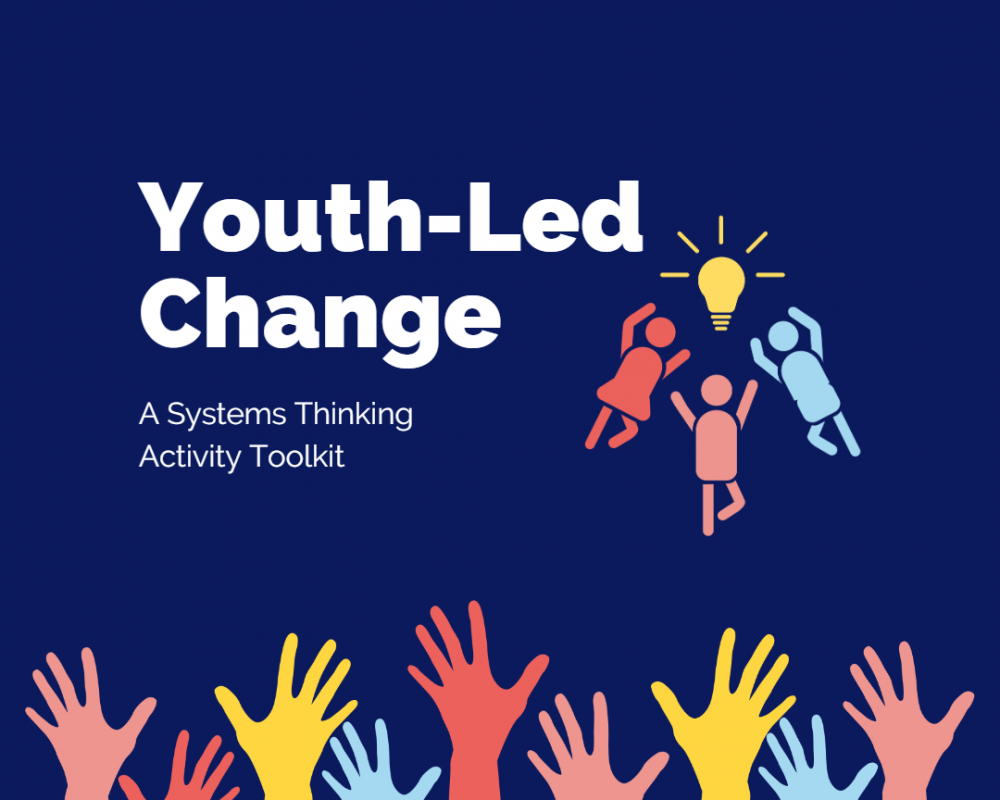 The first activity is Visual Voice, where you go out in your community and take photos of objects or situations to find out which problems exist in your community.
The second activity is Systems Mapping. This is a way of looking at an issue by focusing on it as a whole, with its relationship to other advanced elements, and how it affects society, our culture and policies. In the last activity, you are invited to make your own policy idea!
What's unique about the Youth Activity toolkit is that it's made for youth by youth and that it contains the Activity Sheet. The activity sheet is a physical part of the toolkit where your group can put down all of your ideas!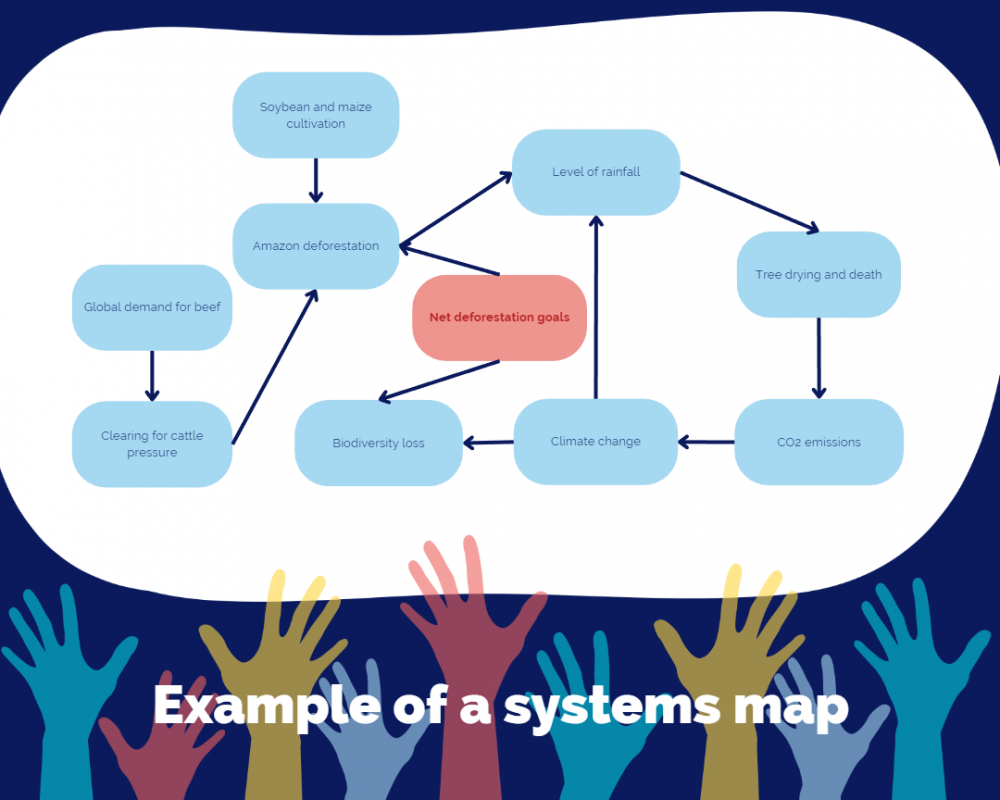 What is Systems Mapping?
Systems mapping is a way to help make sense of all the messiness and details when dealing with big problems, such as the one you found during Visual Voice.
Systems mapping is similar to a mind map and shows all the important relationships between the things that influence an issue.
This can for example be used for mapping every factor that contributes to obesity in adolescence - for instance how it's often more expensive to buy healthy food than fast food.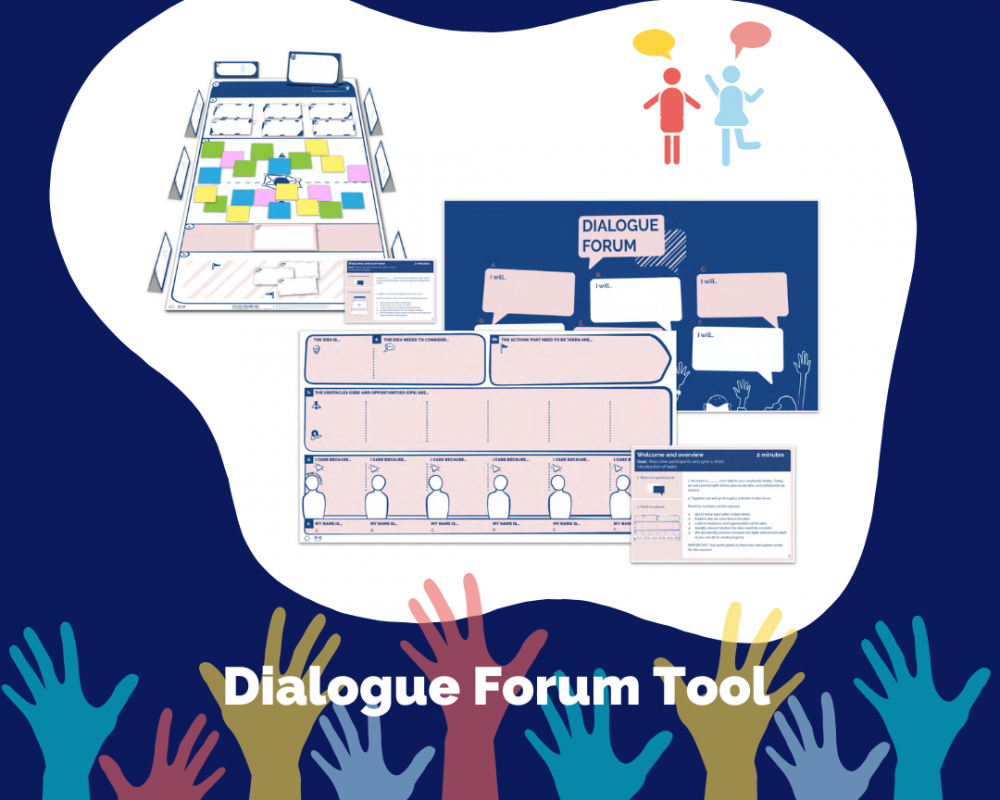 What is the Dialogue Forum tool?
The Dialogue Forum tool is an intergenerational and multi-actor discussion space where you develop and refine your ideas further. It was developed by EAT with Designit and CO-CREATE partners. The tool has been used by a series of Youth Alliances across Europe, and at important gatherings such as the United Nations Food Systems Summit.
The Dialogue Forum is used in the Toolkit to include different perspectives and insights from a group of youth, adults, policymakers, or experts in a relevant field.
You can hold a Dialogue Forum in under two hours, either using the downloadable digital pack, or a printable canvas. Young people should be at least 50% of the group to ensure a balance between young person-adult voices, and to ensure youth opinions on the topic are heard.