Add Your Story
Share your stories and experiences with other engaged and driven young people here! You can add your story as a written or video blog.
How we'll use your video
We'll view your video and if the subject matter is relevant and appropriate, your video will then be shared on the World Obesity Healthy Voices website.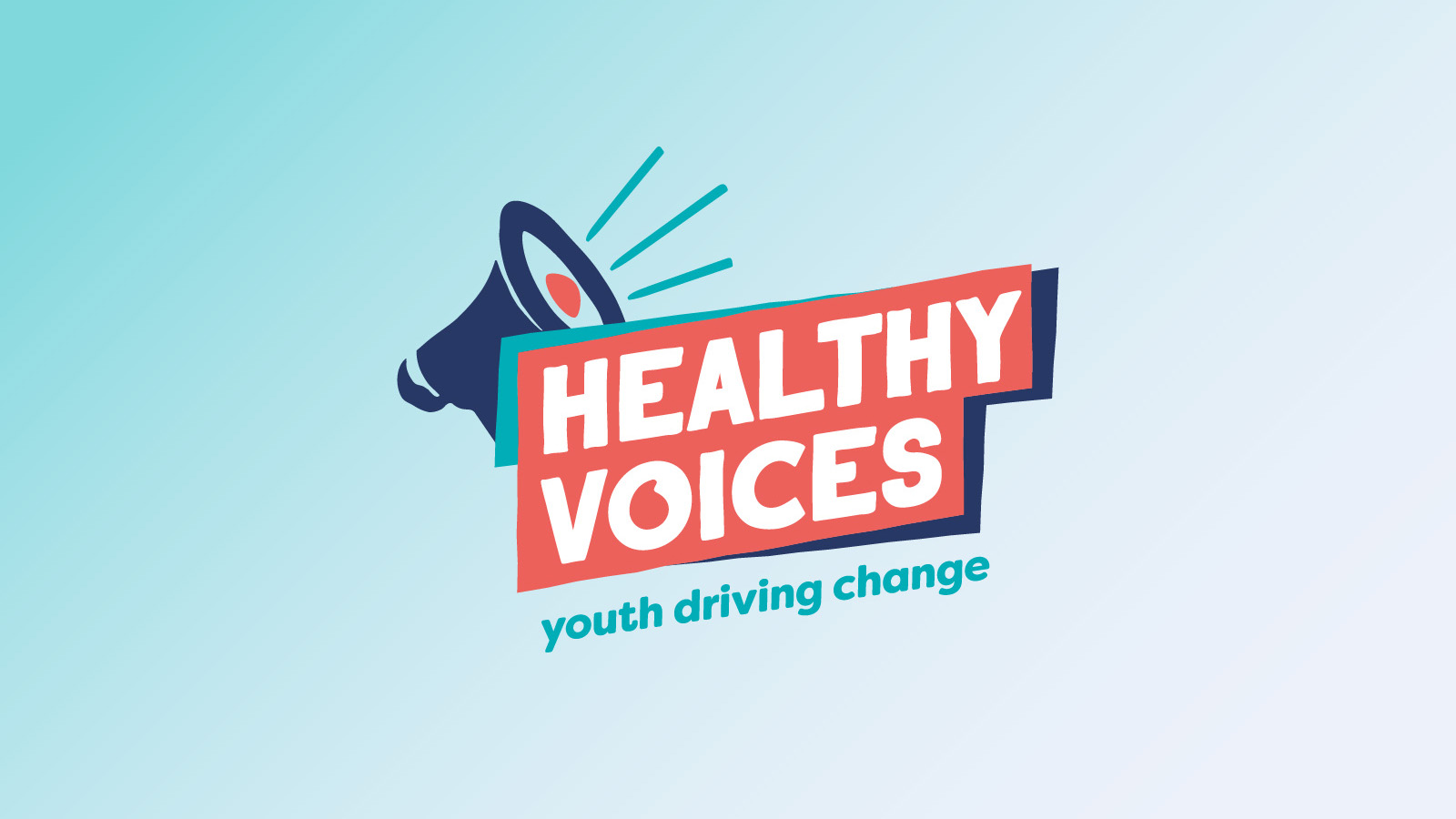 23.01.23 |Food |Learn
3 key policy implications from the work package leaders, following the conclusion of the STOP project.
View More