These projects are a great way to get involved in our network!
World Obesity carries out projects, and collaborates with other organisations to contribute to their work. Our projects often have a global reach, but can be regionally focused, or targeted towards a specific population.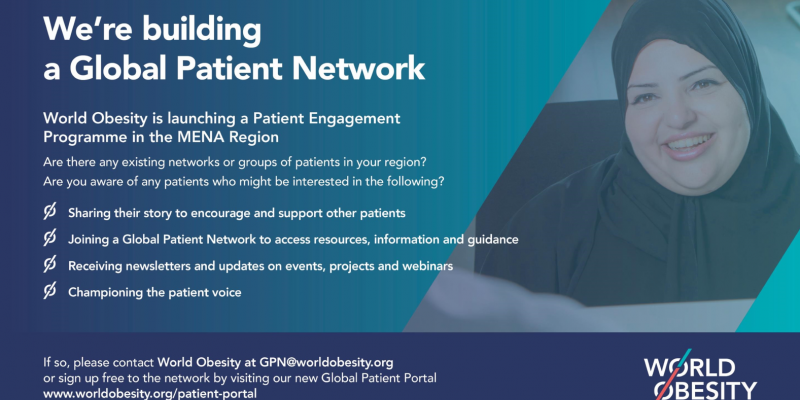 Take Action
At the World Obesity Federation, we believe that you should have the power to express your point of view.