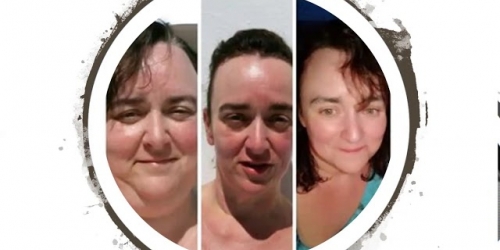 Living with Obesity
Everyone deserves to live the life that they want to live, and not be restr...
Play Video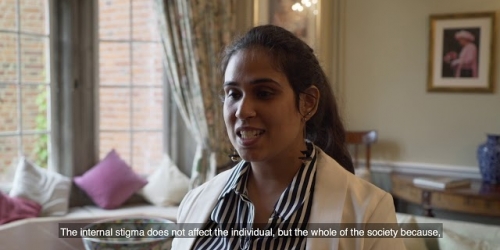 The Barriers Living with Obesity
The internal stigma does not affect an individual but the whole of the soci...
Play Video
Take Action
At the World Obesity Federation, we believe that you should have the power to express your point of view.