World Obesity Day 4 March 2023
This year's theme is 'Changing Perspectives: Let's Talk About Obesity'.

The campaign will use conversation and stories to help people correct misconceptions surrounding obesity, acknowledge its complexities, and take effective, collective action. Because when we all talk, debate and share, we can shift norms and transform health outcomes for everybody.
---
World Obesity Day 2023 is an opportunity to kick-start important discussions about obesity in your region and encourage positive action among your target audiences. World Obesity will support you by providing professionally designed campaign assets, promoting your events and stories on a dedicated campaign website, and organising workshops and skills-sharing opportunities among members and campaign collaborators.
This campaign is under development. Sign up to our newsletter for regular updates and information about how to get involved.
Changing Perspectives: Let's Talk About Obesity
Obesity is on the rise globally, with 1 billion people predicted to be living with the disease by 2030. Despite the scale of this epidemic, efforts to address it are challenging due to misconceptions about obesity and the role it plays in a person's health.
We know that obesity can be many different things, and there is no single blueprint to addressing it; everyone must take action that works for their country, their community and their body. However, discrepancies in how it is perceived have led to isolation, misunderstanding, and inconsistency in how obesity is understood and acted upon by individuals and institutions.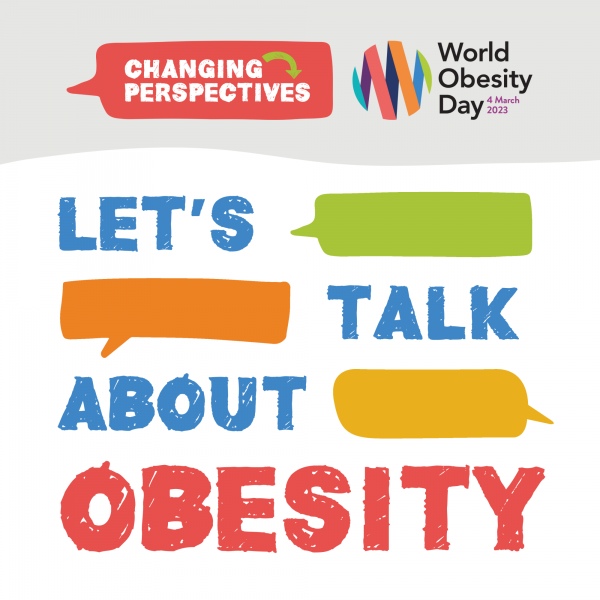 WOD 2023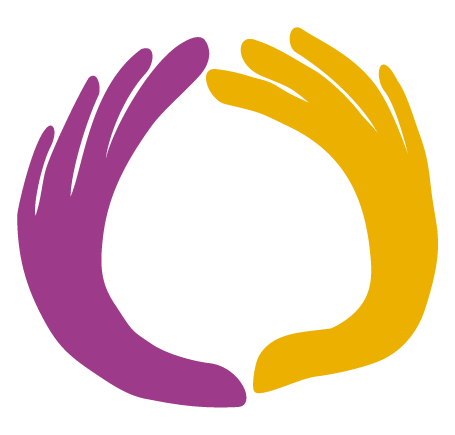 Our goal is to change perspectives: to correct misconceptions - our own and others' -, end stigmas and get everybody making the decision to shift from single views to shared strategies. Between now and 2025, we have the opportunity to spotlight how obesity intersects across systems. With important conversations and real stories, we can help people to acknowledge obesity's many roots and dimensions and inspire them to take effective action for better health.
That's why the theme for World Obesity Day 2023 is Changing Perspectives: Let's Talk About Obesity. Because when we talk, debate and share, we can shift norms and transform health outcomes.

This isn't going to be easy. The conversations we need to have will be tough ones - they will push the boundaries and seek to upend the ideas that have too long undermined efforts to create meaningful change in health and wider societal systems. But difficult conversations are the most powerful; to push and mobilise policy initiatives; to upend misconceptions; to turn words into action.
Together we can create a better outlook for obesity and the billion people predicted to be living with it in 2030. Because this is one target we want to miss.
---
How to get involved
In the meantime, there are plenty of ways to contribute to World Obesity Day as an organisation or an individual.
Plan a local event or activity
Tell us your plans so we can provide support and add your event to the website.
Submit an event
Share your stories and perspectives
We are looking for personal and organisational stories, debates, and discussions to share online and kickstart conversation.
Submit a story
Share your expertise
We want WOD 2023 to be a skills-sharing opportunity for campaign collaborators.
If you have useful tips for successful events, campaign ideas, or resources to share, let everyone know.
Get in touch
Sponsor World Obesity Day
World Obesity Day can't exist without the generous support of key partners.
Get in touch if you are interested in funding WOD campaign activities.
Get in touch
Sign up to the WOD newsletter
We will be in touch regularly with updates, opportunities, ideas and resources.
(When signing up, select 'World Obesity Day' as your area of interest).
Sign up
Download and share the campaign assets
We have developed initial core campaign assets which are now available for use, and a full suite will be completed shortly.
Please see below for assets that are available to download.
Campaign assets
Initial assets for the World Obesity Day 2023 campaign, 'Changing Perspectives: Let's Talk About Obesity', are now available!
You will also find our campaign brand book with useful information about how to plan and design your campaign. Don't forget to read the terms of use before getting started.
Download these today to start promoting World Obesity Day 2023:

We will release more assets, including translated and editable options, in the next few weeks.
Please note: the 2023 campaign is still in development, with the dedicated World Obesity Day website expected to launch late January 2023.
---
Our approach
World Obesity Day is convened by the World Obesity Federation on behalf of its members and campaign collaborators. We aim to create a powerful global campaign that can be tailored to suit your local needs and priorities.
WOD 2023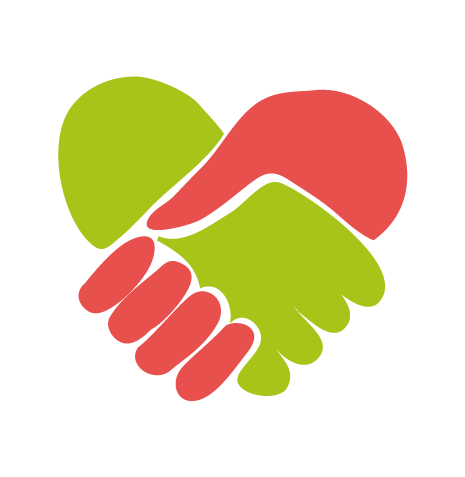 The campaign is a genuinely collaborative effort.
We work with a professional creative agency, Shape History, along with a Global Advisory Group of regional World Obesity member representatives, to create effective, inclusive, and impactful materials including campaign narratives, assets and resources, a central website, regular support for campaign collaborators, and a wide-reaching digital campaign.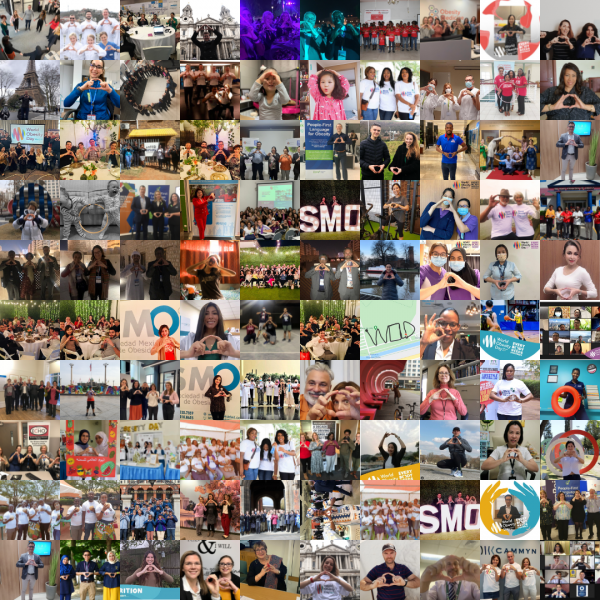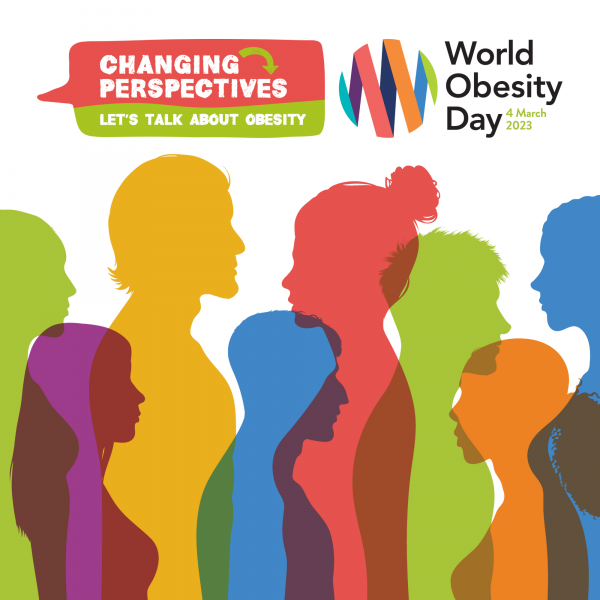 This year, for the first time, we also ran a series of focus groups with World Obesity members, people living with obesity, and healthcare professionals, to guide our outlook and approach. You can read about our findings here.
Do you have any campaign suggestions or questions?
We are always looking for ways to improve the campaign. If you have a suggestion, comment, or question, or would like to assist, don't hesitate to get in touch.
Email us