An estimated 225 million visitors attend conventions, conferences, congresses, trade shows, exhibitions and corporate/business meetings in the US every year. This number can be replicated around the world, from Europe into the Middle East and the Pacific regions; this industry touches the lives of millions and millions of people every day.
It's for this reason that World Obesity has identified the global events industry as part of its key attack strategy to take on the global obesity epidemic.
It is our belief that people should leave an event having experienced a healthy environment; whether that's the because of healthy options at meal breaks, or simply being encouraged to take a less sedentary approach to proceedings.
As part of our commitment to the sector, and to encourage it to take a more proactive part in defeating global obesity, we have created an accreditation that encourages venues engage their event customers in a conversation to change slight aspects of the events they host, which in return would make a big difference to their visitors.
Action Inititative
How do we become a healthy venue?
Becoming Healthy Venue accredited would require the venue to;
Establish catering practices that support National Dietary Guidelines
Encourage standing ovations and exercise when possible
Adopt cooking practices that reduce the amount of saturated fat, sugar & salt in food
Promoting their venue as a 'Healthy Venue'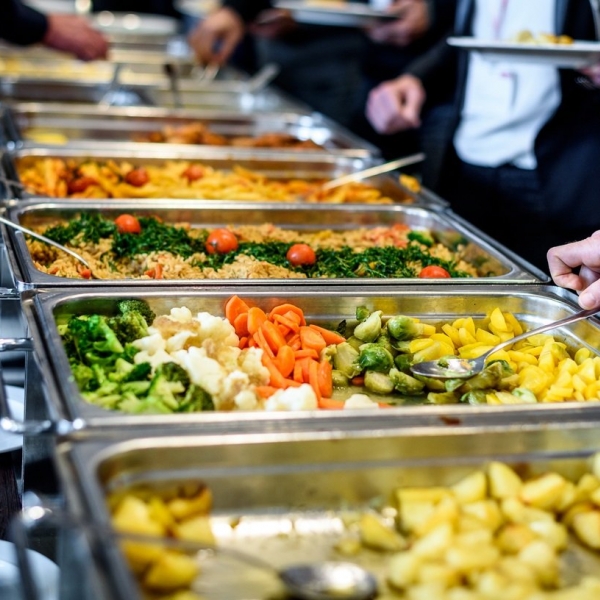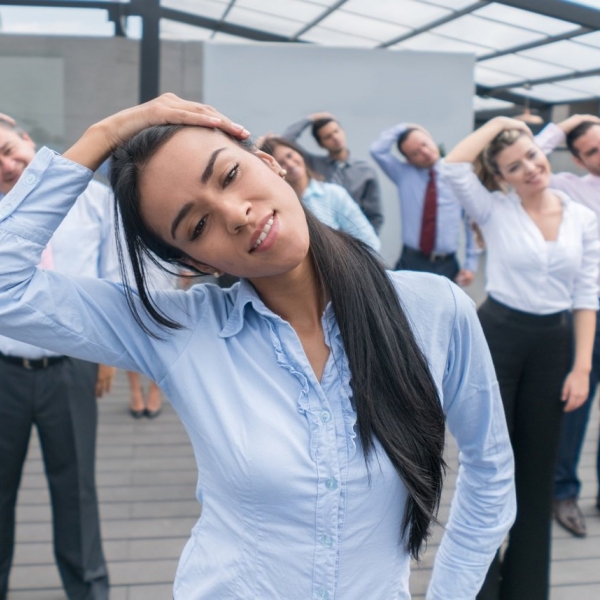 Action Initiative
How the scheme will benefit your venue
The award encourages venues to support their customers, visitors and staff in making healthier choices and to minimise the negative health impacts of conference-going.
Meetings and events are notorious for 'diet busting behaviours'; lack of healthy options, a general encouragement for 'sitting', consumption of alcohol and in some cases a lack of sunlight! On the flip side, healthy meeting environments are proven to improve delegate productivity and leave them with a positive memory of the event. By becoming an accredited Healthy Venue, the venue can show its commitment to its events and its visitors, and will stand out above the rest as the healthy choice.
Soon, you could be attracting more customers by providing the best facilities to delegates and transforming each conference into a healthy and enjoyable experience.
Action Initiative
How to get involved
Becoming Healthy Venues accredited is a straight-forward process and our team will help you with through each stage.
The first stage is to check through the criteria below and find out which one is achievable. You may find that if you're already meeting the criteria for bronze with ease, you can aim towards the Silver or Gold award. You will find the criteria is achieveable no matter how small or large your venue is. If you're keen but are finding some aspects which you believe would be difficult for your venue then our team are here to help you with any issues.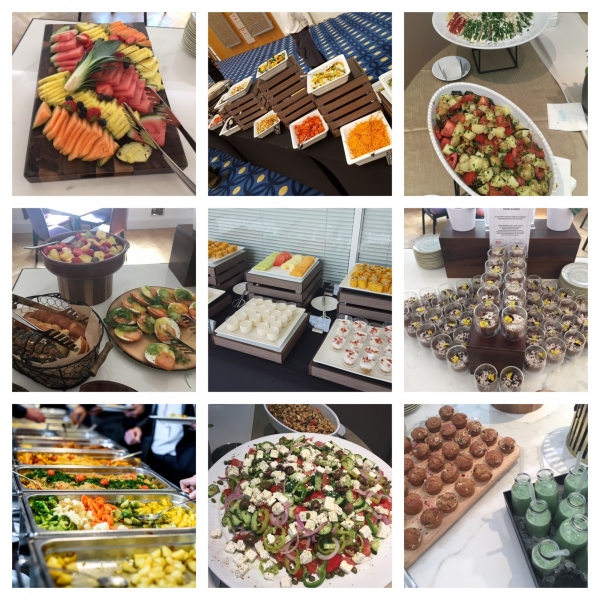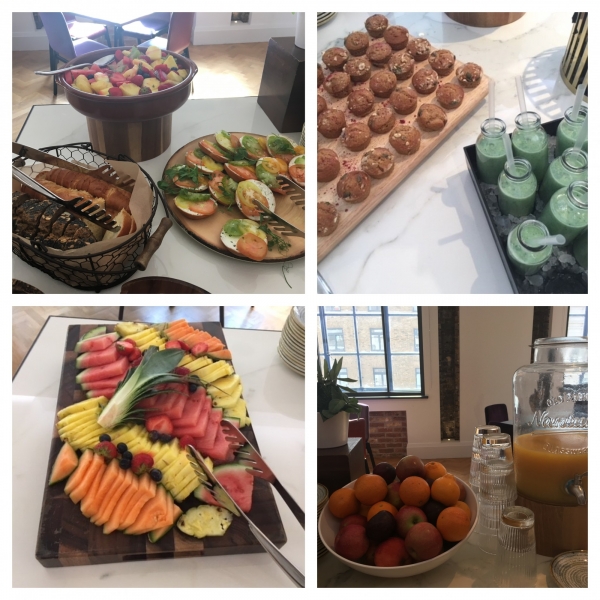 Action Initiative
Case studies of Accredited Venues
In need of inspiration? Take a look at what some of our accredited venues have to say about their new Healthy status:
Become a Healthy Venue
Stand out as a healthy choice and email us to start your application today. Use the link below and drop us an email!
Start your journey