Professor Shiriki Kumanyika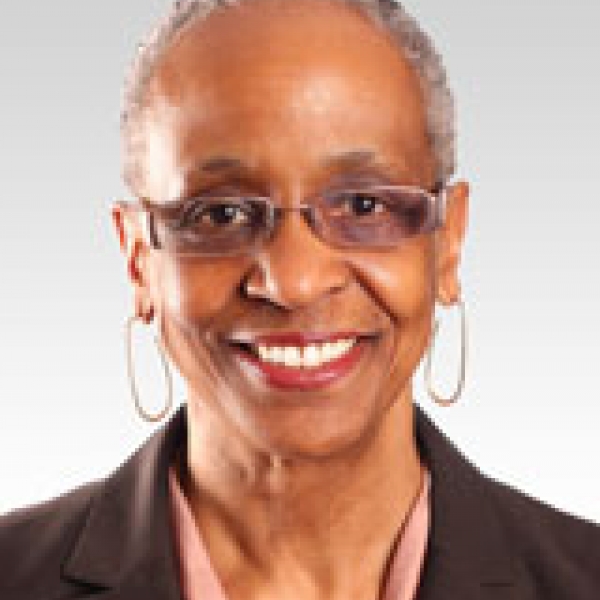 Professor Shiriki Kumanyika was born in Baltimore, Maryland in the US. She holds advanced degrees in Psychology (BA, Syracuse University), Social Work (MS, Columbia University), Human Nutrition (PhD, Cornell University) and Public Health/Epidemiology (MPH, Johns Hopkins University).
Based in Philadelphia, Pennsylvania, Dr. Kumanyika is Professor Emerita at the University of Pennsylvania, and Research Professor in Community Health and Prevention at the Drexel University Dornsife School of Public Health. Her research and policy related activities over more than three decades have focused on the primary and secondary prevention of chronic diseases related to nutrition and obesity, with a particular focus on improving the health profiles of black Americans. At Drexel she leads the Council on Black Health, formerly known as the African American Collaborative Obesity Research Network (AACORN), which she founded in 2002. Professor Kumanyika is a member of the US National Academy of Medicine and has received numerous other honors and awards.