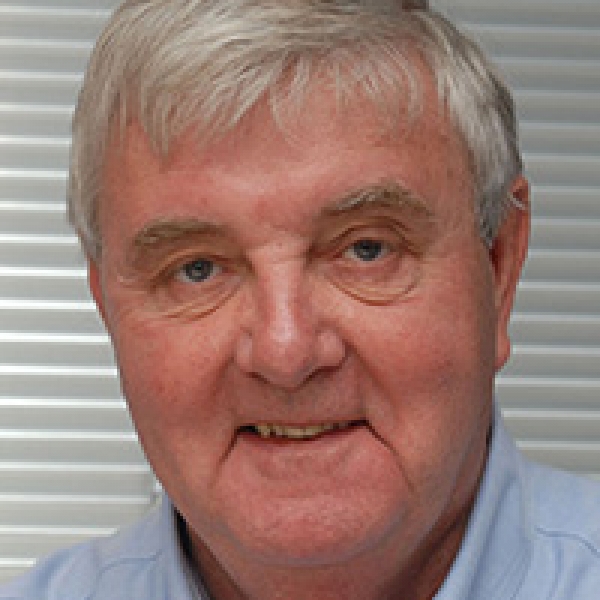 Ian Caterson is currently Foundation Director of the Boden Institute of Obesity Nutrition Exercise and Eating Disorders and Boden Professor of Human Nutrition at the University of Sydney. He has held the latter position since 1997. Prior to that he was Senior Staff Specialist and Director of Clinical Endocrinology at Royal Prince Alfred Hospital, where, in 1984, he established the first multi-disciplinary weight management service in Australia.
His research interests have and do span several areas of obesity. Initially he was interested in the biochemical causes and effects of insulin resistance, but now his laboratory interests are in the epigenetics of obesity and in the role of the gut microbiota. He has worked extensively and is a recognised expert on the management of obesity, its causes and its prevention. He has authored over 200 scientific papers mostly on aspects of obesity or insulin resistance.
He has been president of both the Australian Diabetes Society and the Australasian Society for the Study of Obesity was regional vice-president of the Asia Oceania Association for the Study of Obesity. He is also a past President of the World Obesity Federation.
He is also on the Clinical Care group of World Obesity and the Scientific Programme Committee for its International Congresses. He chairs the Expert Obesity Committee for the Australian National Preventive Health Agency, and is on the Prevention and Community Health Committee of the NHMRC of Australia.