SCOPE's Core Learning Path contains the essential information on obesity management.
After completing the eight-module course, the health professional will have a clear understanding on the causes of obesity, the regulation and vigorous defence of body weight, the complications of obesity, how to raise the issue of obesity, how to take a history and conduct an examination, how to achieve weight loss, how to keep the weight off and how to address obesity in children and adolescents.
The Core Learning Path is evidence-based and will ensure you have the skills and knowledge to manage obesity with confidence. Users wishing to become SCOPE Certified are required to take this essential course, which can be purchased via the SCOPE E-Learning platform. All modules outside of the Core Learning Path are available for free.
SCOPE Certification
Completion of the Core Learning Path is a requirement of SCOPE Certification. For more information on how to become SCOPE Certified, please refer to our SCOPE Certification Guide:
SCOPE Certification Guide
SCOPE
Professional development
The Core Learning Path is accredited by the the EACCME® and the CPD Certification Service. Learners who pass the course will earn 4 CME credits, 4 CPD credits and 4 SCOPE points.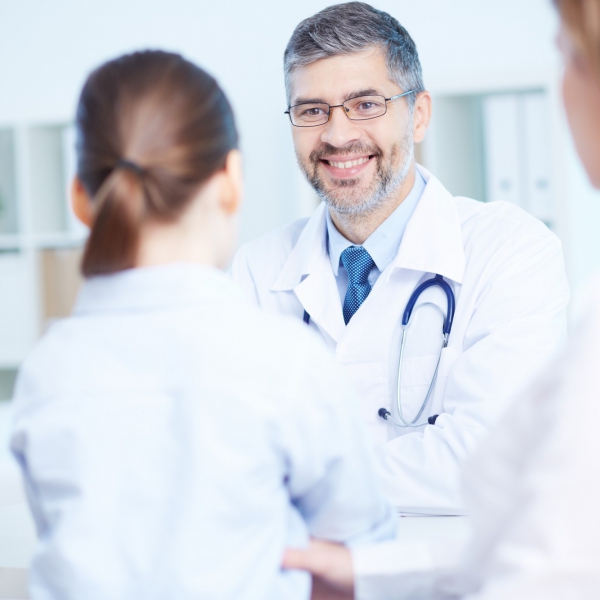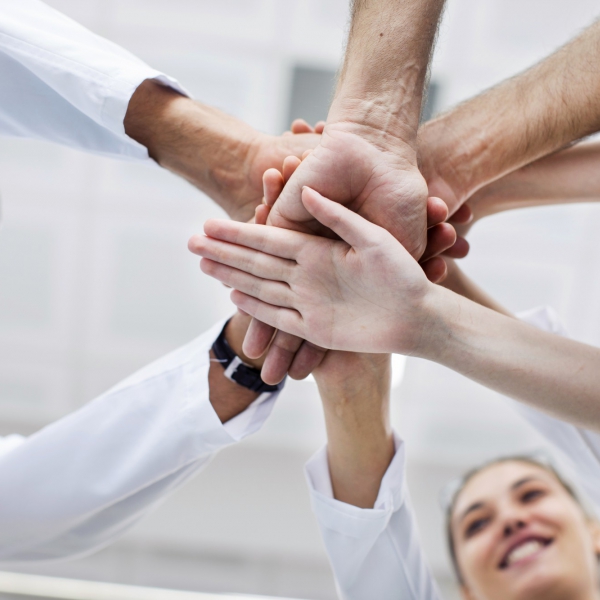 SCOPE
Pricing
The Core Learning Path is available to purchase at a standard rate of £70 in the SCOPE store. We offer discounted access to the following groups:
Users in low-and-middle income countries
World Obesity members
Users who previously certified and wish to renew their certification
Learn more about our discounts
Modules
The Core Learning Path contains the following modules, all authored by leading obesity experts:
SCOPE E-Learning Access
You can access and sign in to all our e-learning modules via the link below.
SCOPE E-Learning