Obesity: The Global Patient Network
Jun
27
, 2019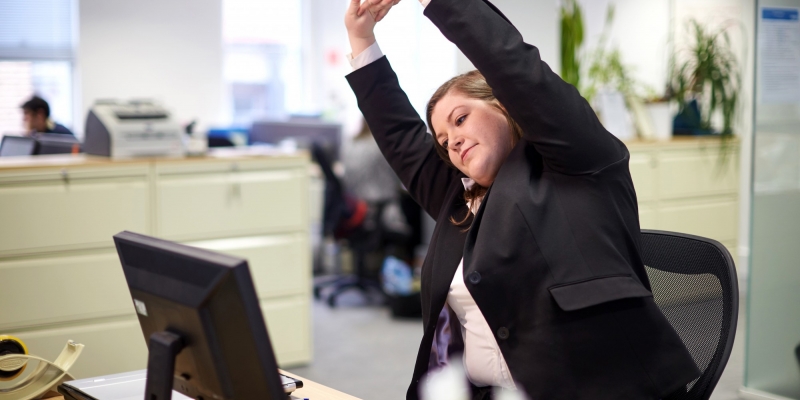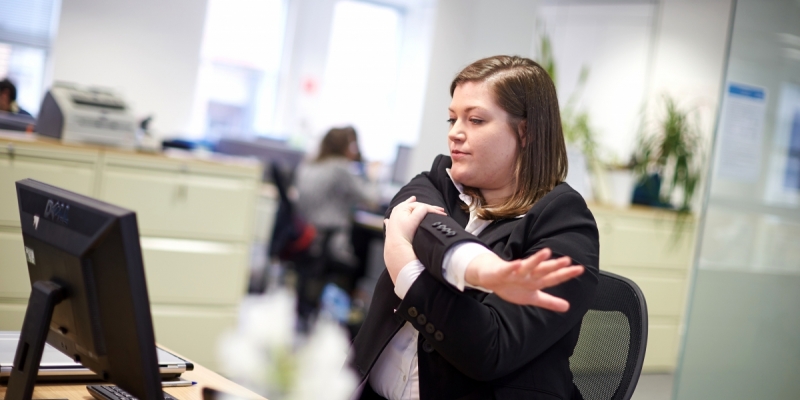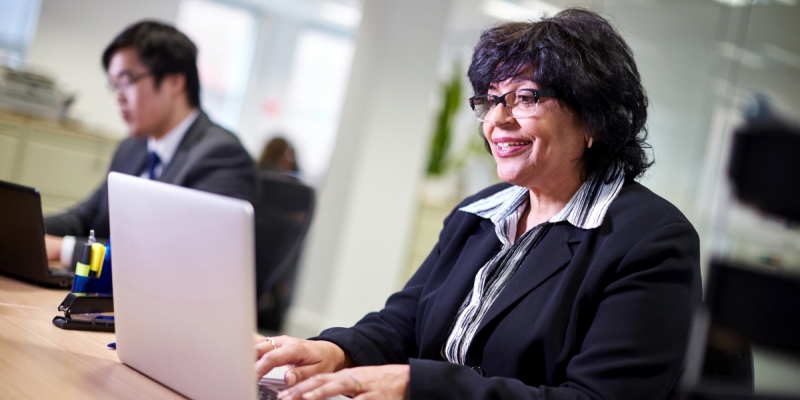 Are you interested in supporting people living with obesity? Do you want to hear what different patient organisations around the globe are doing for obesity?
If so, why not join World Obesity webinar on Thursday June 27th (14.00-15.00 BST) for an opportunity to learn more about patient advocacy and how to get involved.
During this latest webinar, World Obesity will take a look at the network of organisations and coalitions that have evolved to support people living with obesity. Speakers from a range of patient organisations across the globe have been invited to discuss their journeys, the support they provide in the different regions and ideas for members interested in patient advocacy. In addition, there will be an update from World Obesity on the Global Patient Network – a recently launched initiative to provide support and resources for people living with obesity and a platform for patient organisations to share and amplify best practice.
Further details to follow but if you are interested in joining this webinar, click here to register.
A certificate of attendance available upon request.