Action Initiative was created to stimulate and support practical actions that will help people achieve and maintain a healthy weight and reverse the global obesity crisis.
World Obesity Action Initiative was launched in 2015 to drive awareness and understanding of practical and effective actions that can be taken to combat the obesity crisis.
The Action Initiative promotes a comprehensive view of tackling obesity covering a range of individual, environmental, social and physiological issues that can have an impact – from diet to physical activity, from infrastructure to sport, from public health interventions to medicine.
Action Initiative
Why Action Initiative?
There is no one-size-fits-all solution to obesity, so the sharing and implementation of multiple best practice solutions will allow the largest possible positive impact.
The action intiative promotes tangible and realistic goals to support change and will work with organisations to incorporate tackling obesity into everything they do.
The Action Initiative is a new activity driven and managed by the World Obesity Federation. It creates a new space for extended engagement, complementing World Obesity's existing structure and supporting its overarching mission and vision.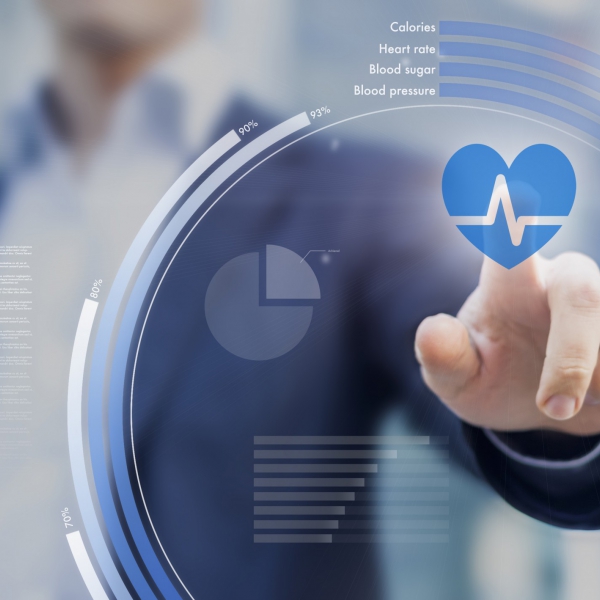 How do I get involved?
The Challenge?
How can we help those who need to be more active and consume fewer calories in our inappropriate environment?
How do we develop a new global landscape where activity and exercise are the norm and food just as appetising but does not lead to overconsumption?
The answer?
Action Initiative Membership!
By becoming part of our coalition of stakeholders, you join the fight against obesity through an ever more powerful collective voice. Our ultimate goal is to raise awareness of the obesity epidemic and how it can be tackled and we need your help to do this!
The Action Initiative Advocates and Champions are stakeholders from a range of sectors that undertake to help us with our key calls to action through the Action Initiative Programmes. Either through communication of key information to their organisation's contacts (Advocates) and/or through financial support for individual programmes (Champions).
By supporting one or more of the calls to action you can actively get involved and become part of the global movement to combat obesity.
What is an advocate?
In 2016 we launched a regular, quarterly teleconference for parties interested, directly or indirectly, in tackling obesity. The aim is to drive greater coordination, catalyse the sharing of experiences and increase action. This network of organisations sharing a common interest is our "Advocates Group".
Action Initiative advocates include civil society (including patient, professional groups and charities) and other interested groups.
Conditions of membership
All not-for-profit organisations that meet World Obesity's Terms of Engagement are invited to join the Action Initiative advocate group.
What is a champion?
The Action Initiative Champions Group is designed to support the over-arching Action Initiative and individual programmes that will deliver tangible outcomes to address the obesity crisis.
Conditions of Membership
Champions Group membership is open to all organisations that meet World Obesity's Terms of Engagement and provide an annual contribution to the work of the Action Initiative of at least £20,000 (GBP). Substantial in-kind support can also qualify an organisation for membership, to be determined on a case by case basis. Membership will be on a yearly basis, or can be obtained on a yearly basis through support of one of the programmes.
Recognition in World Obesity publications and on the Action Initiative webpage
Invitation to two face-to-face Champions' meetings each year to discuss priorities and review progress of Action Initiative programmes
Opportunity to engage with like-minded organisations
Opportunity to engage with World Obesity senior thought leaders
Opportunity to present during quarterly Advocates Group teleconferences
Invitation to a networking event held at the International Congress on Obesity
Input to the annual Action Initiative newsletter