World Obesity Federation is pleased to work with a number of partners from different sectors.
Collaboration is essential for increased knowledge, reach and expertise. Without our partners our work would be impossible. We appreciate the relationships we have with our partners and hope that these relationships help to advance the obesity narrative globally.
Our Partners
Champions
The Action Initiative Champions Group is designed to support the over-arching Action Initiative and individual programmes that will deliver tangible outcomes to address the obesity crisis.
Champions Group membership is open to all organisations that meet World Obesity's Terms of Engagement and provide an annual contribution to the work of the Action Initiative of at least £20,000 (GBP). Substantial in-kind support can also qualify an organisation for membership, to be determined on a case by case basis. Membership will be on a yearly basis, or can be obtained on a yearly basis through support of one of the programmes.
Recognition in World Obesity publications and on the Action Initiative webpage
Invitation to two face-to-face Champions' meetings each year to discuss priorities and review progress of Action Initiative programmes
Opportunity to engage with like-minded organisations
Opportunity to engage with World Obesity senior thought leaders
Opportunity to present during quarterly Advocates Group teleconferences
Invitation to a networking event held at the International Congress on Obesity
Input to the annual Action Initiative newsletter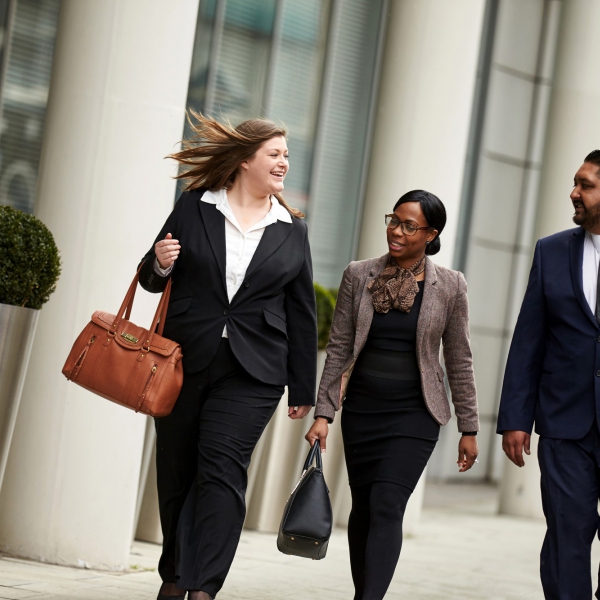 Our Partners
Advocates
In 2016 we we launched a regular, quarterly teleconference for parties interested, directly or indirectly, in tackling obesity. The aim is to drive greater coordination, catalyse the sharing of experiences and increase action. This network of organisations sharing a common interest is our "Advocates Group".
Action Initiative advocates include civil society (including patient, professional groups and charities) and other interested groups.
Conditions of membership
All not-for-profit organisations that meet World Obesity's Terms of Engagement are invited to join the Action Initiative advocate group.

Action initiative
Action Initiative was created to stimulate and support practical actions that will help people achieve and maintain a healthy weight and reverse the global obesity crisis. Action Initiative was launched in 2015 to drive awareness and understanding of practical and effective actions that can be taken to combat the obesity crisis.
The Action Initiative promotes a comprehensive view of tackling obesity covering a range of individual, environmental, social and physiological issues that can have an impact – from diet to physical activity, from infrastructure to sport, from public health interventions to medicine.
---
Learn more about the Action Initatiative here.
---
Contact us
If you have any questions about our partners, or wish to find out more in becoming one, you can contact our team.
Contact us