Academician Tasho Tashev: Founder of the Bulgarian Nutrition and Dietetic School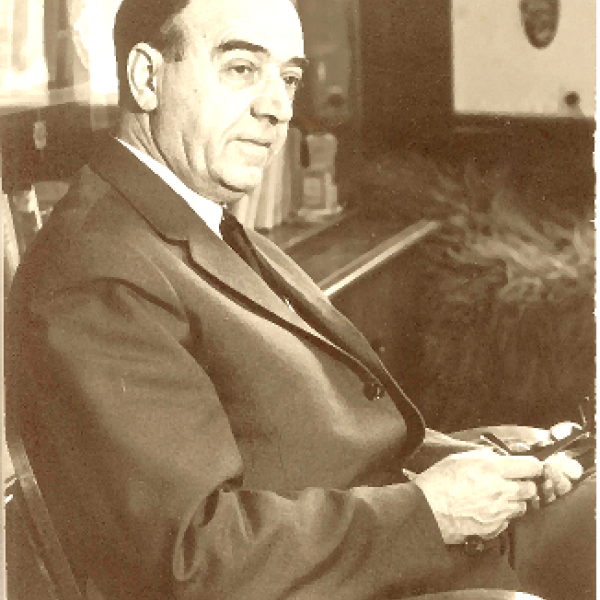 Acad. Tasho Tashev's life is associated with a Renaissance period in the history of Bulgarian medicine (1950-2000), involving in its framework the activities of a number of unforgettable persons where he has a highly merited place.
After graduating from a French college, medical University and numerous specializations in Bulgaria and abroad Dr. Tashev started his ascent along the ladder through scientific hierarchy, being awarded the title of "Professor in Medicine" and finally – the highest scientific degree – Academician in Medicine and Nutrition. In 1950s he started a training of nutrition for physicians. In 1959 he established a specialty "Instructor in Nutrition" at the Medical College "Yordanka Filaretova" in Sofia. Later on (1960s) he created the Institute of Nutrition at the Bulgarian Academy of Science. During that time, he organized the setting up of two specialized sanatoria for treatment of obesity. In 1972 and 1977 acad. Tashev organised symposia on obesity with international participation.
Acad. Tashev was the creator of the National Programme for Control and Prevention of Obesity. He issued the first Bulgarian Food Composition Table in 1972. Acad. Tashev is acknowledged by the Bulgarian and international scientific community as the founder of Bulgarian nutrition school. Acad. Tashev's strive to prove the essential role of nutrition in population's health which is nowadays a basic instrument in personalized medicine.
Written by Prof. Fanny Ribarova, member of the board of the Bulgarian association for the study of obesity and related diseases (BASORD)