World Obesity Day in Hungary
Over the course of World Obesity Day, the Magyar Elhízástudományi Társaság (Hungarian Society for the Study of Obesity) joined our calls for obesity to be recognised as a disease and for the stigma that is associated with it to end.
Over the course of the day, the Hungarian Society had received large amounts of press coverage, with a particular focus on the current epidemiology data in Hunary and the personal/social consequences of obesity being a key highlight. As such, it was clear that the stigmatisation of obesity was prevalent in Hungary just as it is worldwide and much of the days coverage was on raising this issue as a key detriment to those with obesity seeking help to treat and prevent obesity.
Further events als took place on World Obesity Day 11th October, where a symposium about obesity on the Hungarian Association of Private Pharmacist's XXVIII National Congress was also held between 11th and 14th October in Balatonalmadi.
You can find an excel detailing all of the press coverage and resources from the Hungarian Society below.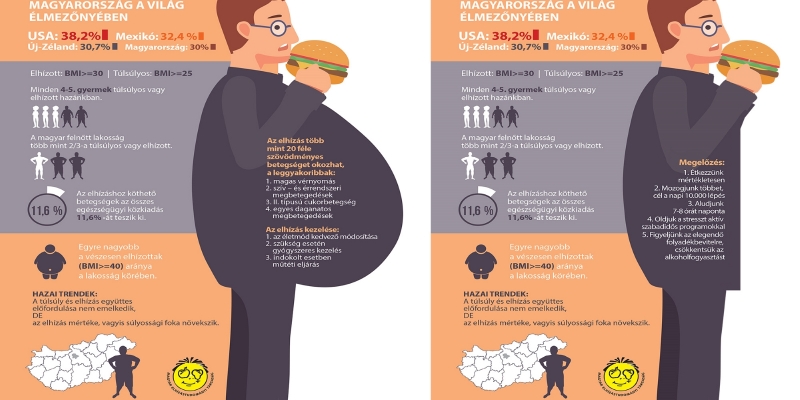 Resoruces and Press from the Hungarian Society for the Study of Obesity
Want to find out more about the Hungarian Society for the Study of Obesity?
You can access their website and resources via the link provided below!
Click here