At World Obesity we recognise the importance of being transparent about the work that we do, the funding that we receive and the organisations that we work with.
We are currently working to develop a new "Financial Relationship Policy" which includes a risk assessment on whether or not it would be acceptable, and in line with World Obesity's aims, to accept support or funding from a certain organisation.
About us
Key information
Key information about the organisation can be found below:
Executive committee members
List of member organisations
Articles of the Association
Financial engagement policy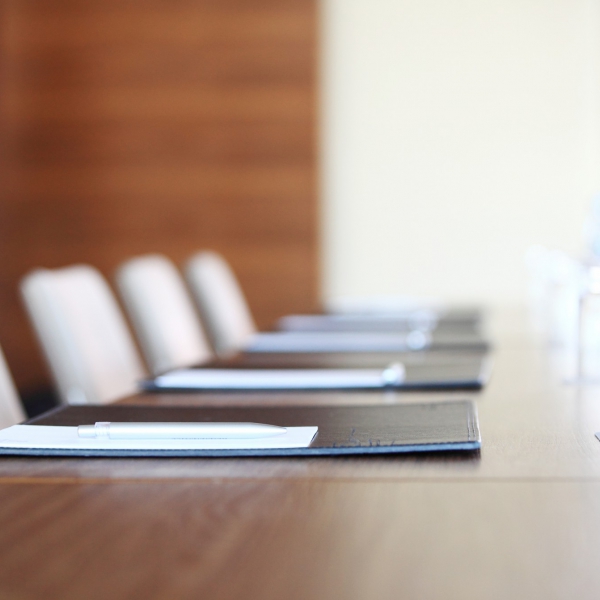 The World Obesity Federation is a Registered Charity in the UK with the Charity Commission (1076981) and a Registered Company Limited by Guarantee (3802726). World Obesity operates a membership structure.
Our latest Trustees' Report and Accounts (for 2016) are available here.